INTERVIEW WITH A WEDDING PHOTOGRAPHER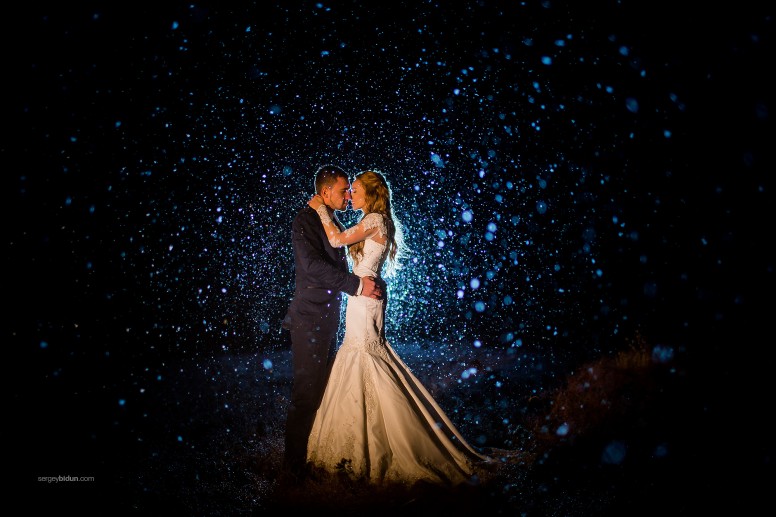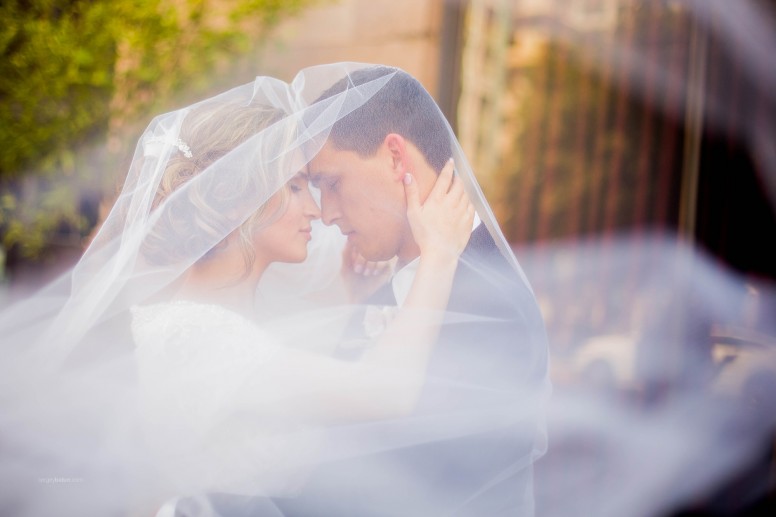 Does being a leftie count…

I will always remember the feel of the smooth red leather on my parents' wedding album; the thick whitepages with protective clear lining in between; the tiny vintage photo corners that held each image captive. I loved flipping through those large album pages as a kid. It's like I was there at the wedding and my mom was truly smiling at me through those photos. That radiant smile in black and white I'll never forget.



As wedding industry professionals, those are the types of moments we want to create for our clients: be it their kids, themselves or their parents. Strolling through memory lanes and bringing back memories that should not be forgotten is important. While video and photography go hand in hand in preserving memories, today we'd like to focus on photography and introduce not only a dear friend of our company, but also a truly skilled artist. Sergey Bidun has been a photographer for an extended time and if he would change careers, the photography industry would be at a disadvantage! We've interviewed Sergey and find it valuable to share with our readers. So, grab a cup of coffee and get comfortable.



Sergey, please introduce yourself.

I'm Sergey, and I live in Sacramento with my wife and kids. I love cycling and traveling, but spending time with family surpasses it all. Wedding and portraits photography has been my career for the last decade.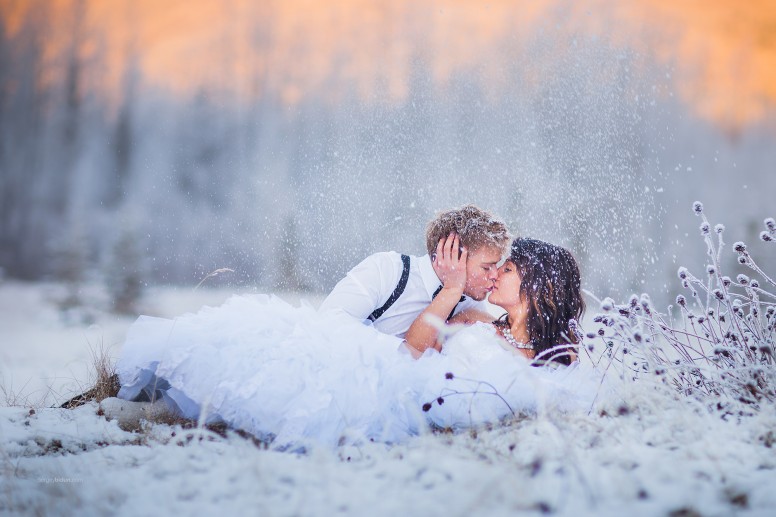 Where do you get your inspiration from?

My inspiration comes from different sources: my family, places I visit, people I meet, and especially creative work of fellow photographers.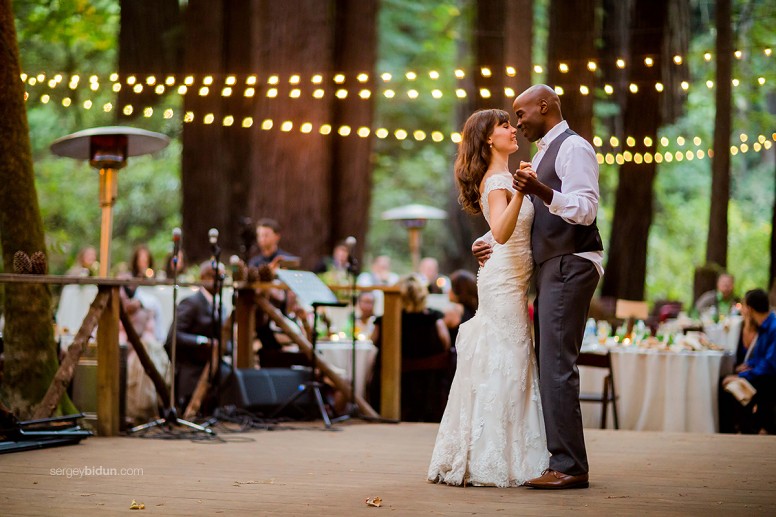 What are your favorite places to shoot?

Each photo session that I do requires hours of preparation, including finding perfect location. Some of my favorite local sites are Old Sacramento/ Downtown area and Folsom Lake area. Lately, creative portrait sessions in the studio have been my favorite as it gives me full control of lighting conditions.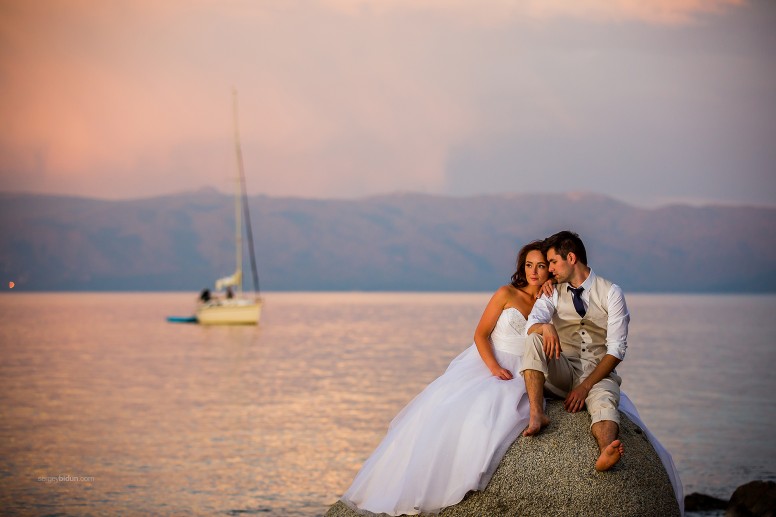 How did you get started in photography?

My interest in photography goes back more than twelve years. I received a simple camera from my dad and started taking photos of anything and everything. After submitting a couple of images online for a contest, I received positive feedback and decided to keep shooting! At first, I was mostly shooting landscape and nature photos, but soon moved on to weddings and families. I currently specialize in professional portraits, commercial photography, as well as wedding photography.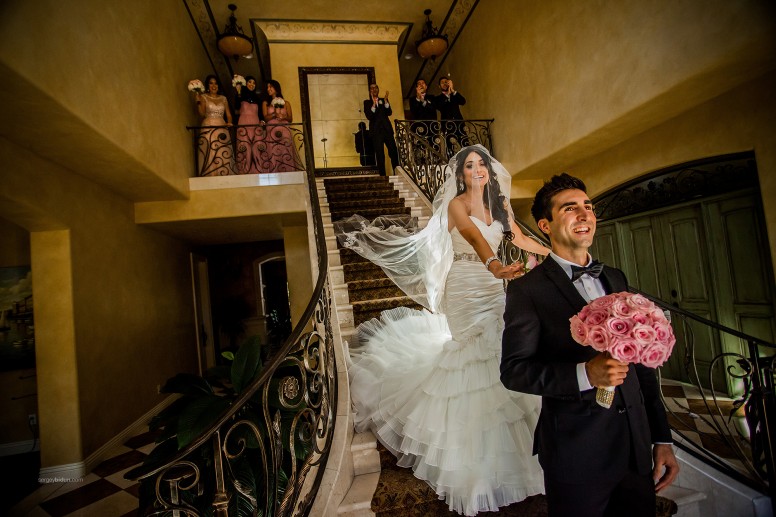 With all the changes in technology what is one unique feature you provide for clients?

With rapid changes and upgrades in technology, I still strive to provide my clients with physical prints, in addition to the digital images that they are receiving. In our digital world, I believe it's so important to have printed products such as albums and photo prints.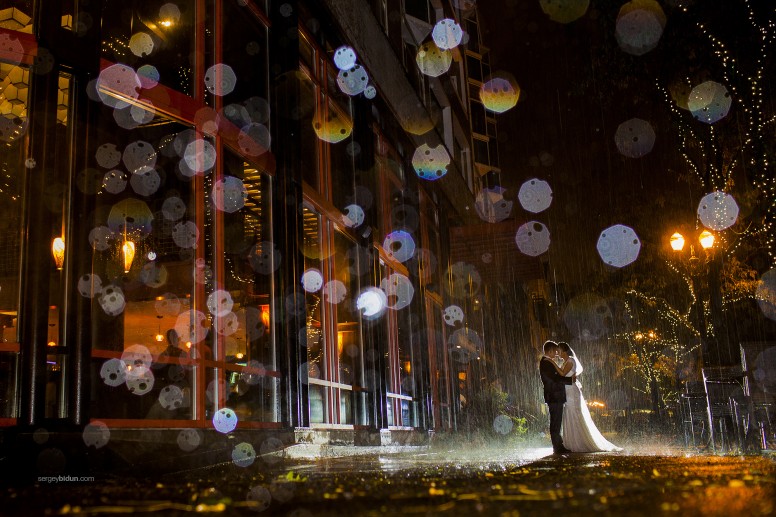 What tip can you give to brides to get the most out of their wedding?

The most important tip I can give to the bride on her wedding day is to relax and not stress out. Sometimes, the bride can take on too many responsibilities and that will keep her from enjoying her wedding day to the fullest. My advice to all the future brides is to be yourself and enjoy every single moment of your Big Day.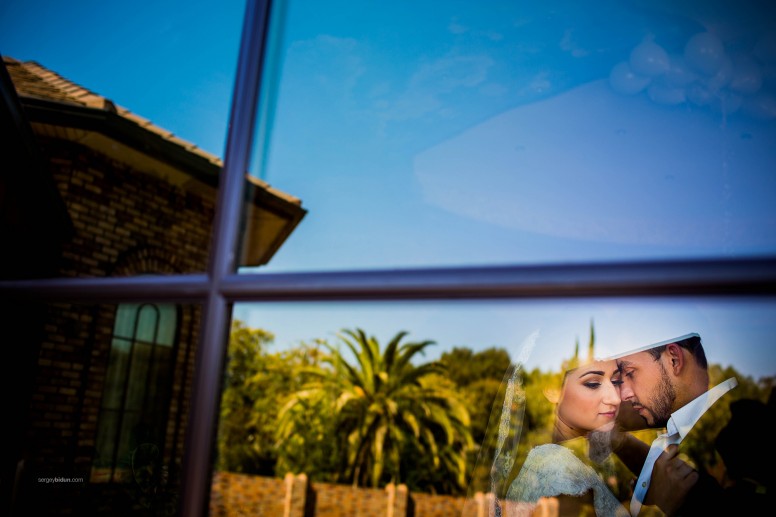 If you were not capturing stories through photos, what do you see yourself doing?

If I wouldn't be photographing people, I would probably be working as an IT technician. I went to school for computers and programming, but changed my career path to photography after discovering my passion for it.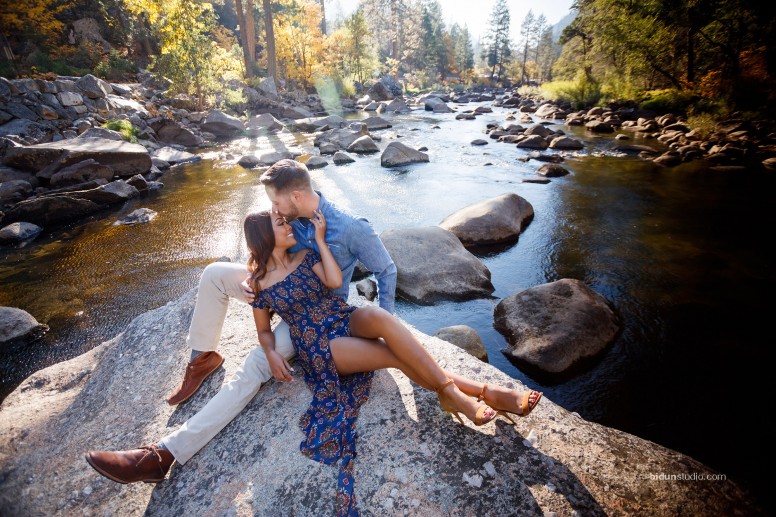 What are you working on now?

Right now, I'm fully concentrated on setting up and equipping my portrait studio space. I hit a big milestone in 2017 by opening up a photography studio, and can't wait to see what this year will bring!
Tell us a fun fact about you.
It's not easy for me to pick a fun fact about myself… Does being a leftie count?
You can find more of my work

Website: Sergey Bidun 
Facebook: Sergey Bidun
Youtube: Sergey Bidun
Instagram: Sergey Bidun, Sergey Bidun Nature, Sergey Bidun Portraits
Thank you Sergey for your time! If you still need a photographer for your special day, don't hesitate to connect with Sergey.


This article was powered by Devad Studio
More articles