Feeling the pressure yet?


What will your fiancé talk about nonstop after the engagement? With you she'll talk about wedding plans. To everyone else, she'll be telling the story of the proposal. Feeling the pressure yet?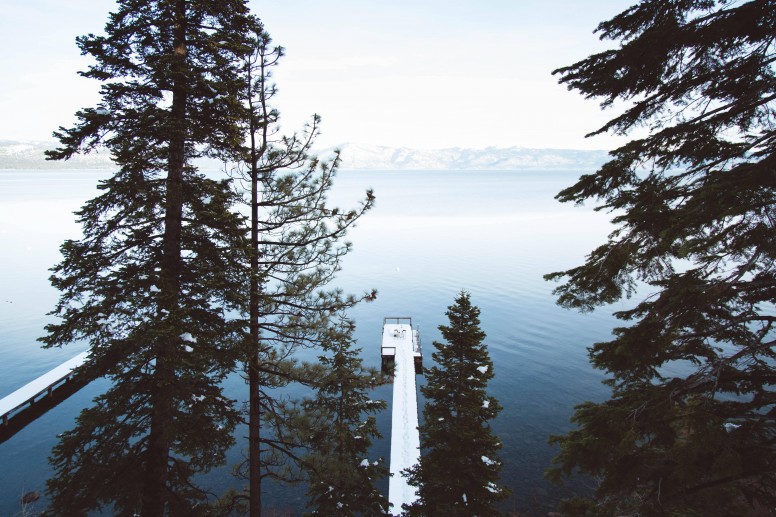 You should. Because that pressure will push you to think and to plan. Having a though out strategy warrants successful execution, which will calm your nerves and boost your confidence. Planning a proposal eliminates unnecessary stress and disruptions on the actual day. A plan allows you to stay in control of timing, setting, environment and people involved. Arranging these elements will also prompt you to reflect on how you can make this moment personal and special for your fiancé.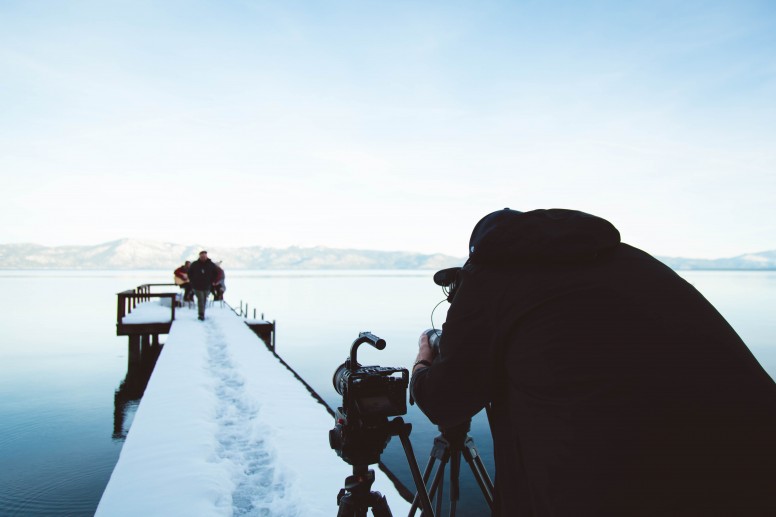 A proposal doesn't have to be grand or over the top for it to be memorable. It needs to show that you care and that you have been paying attention. Consider experiences you have shared, traditions you developed, activities you both enjoy, and things that excite her as you begin generating ideas of what will make the proposal meaningful and special for you both. If she'll be talking about it for days, you might as well give her good things to say.


A close friend recently went through this exact process. And the proposal was unforgettable.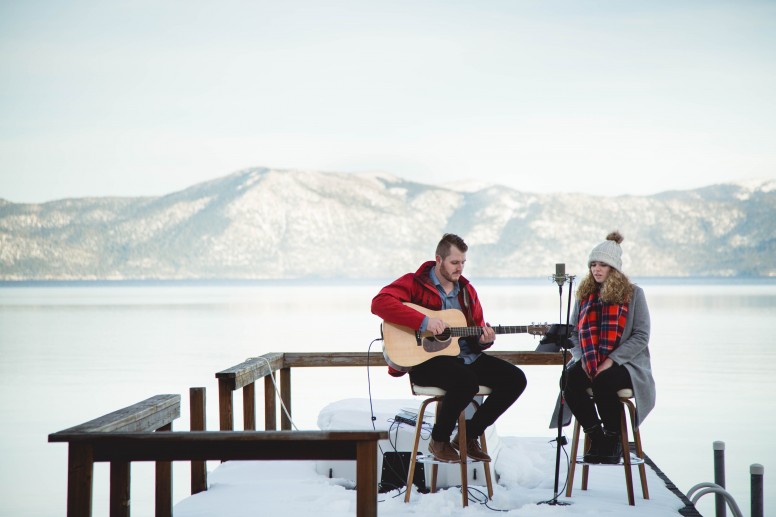 Roman chose a dock in front of a remote cabin in Lake Tahoe to eliminate any bystanders. Since he knew that Angela would want to share this moment with those she loved, Roman invited their close friends to join and help with the recording.


He was in control.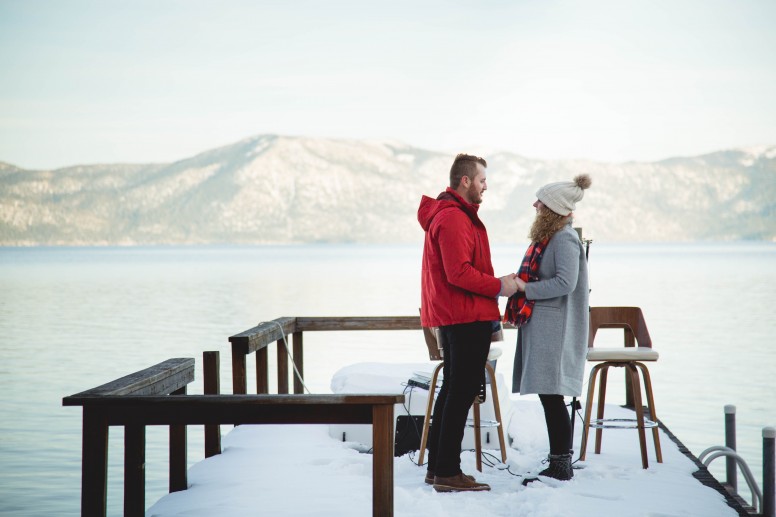 Music is what brought them together. The couple even authored several songs that hold special meaning to them, so Roman used music to his advantage. He arranged for them to supposedly record a music video cover for a song that Angela especially liked.
It was personal. He had been paying attention.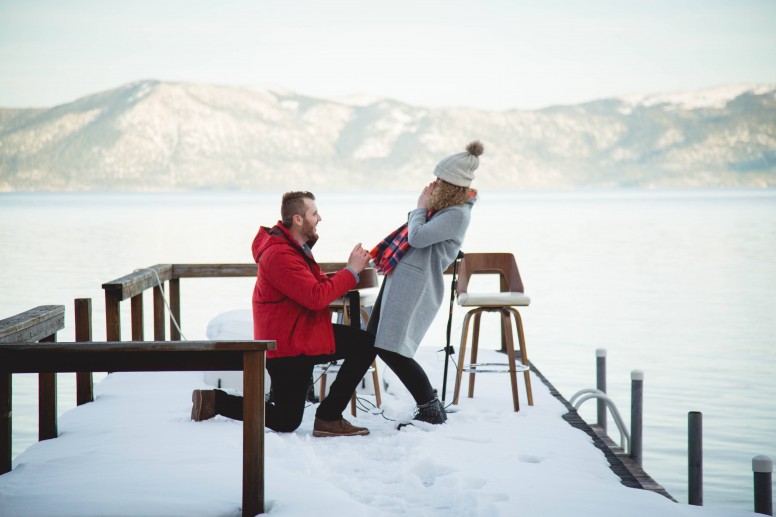 At the end of the recording, Roman transitioned to a solo. He sang a song they wrote at the beginning of their friendship before he got on his knee to propose.
It was special and meaningful.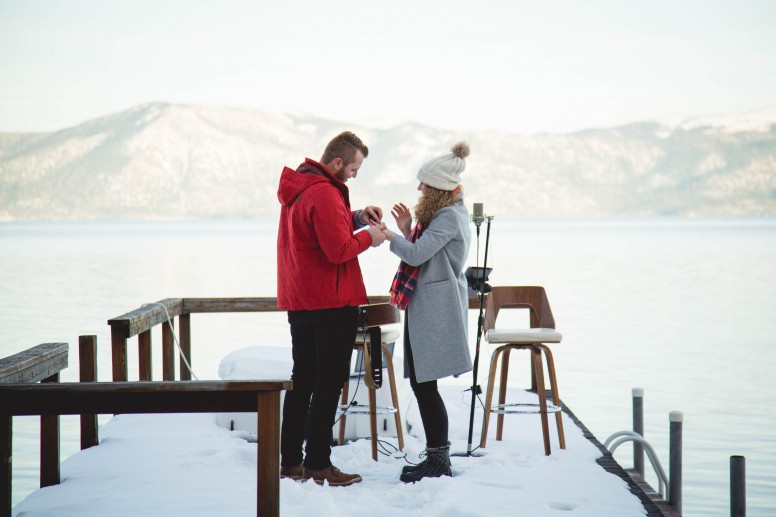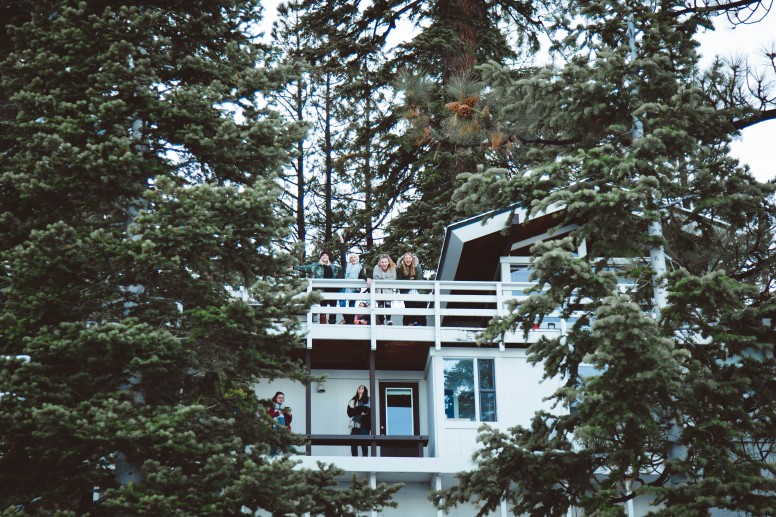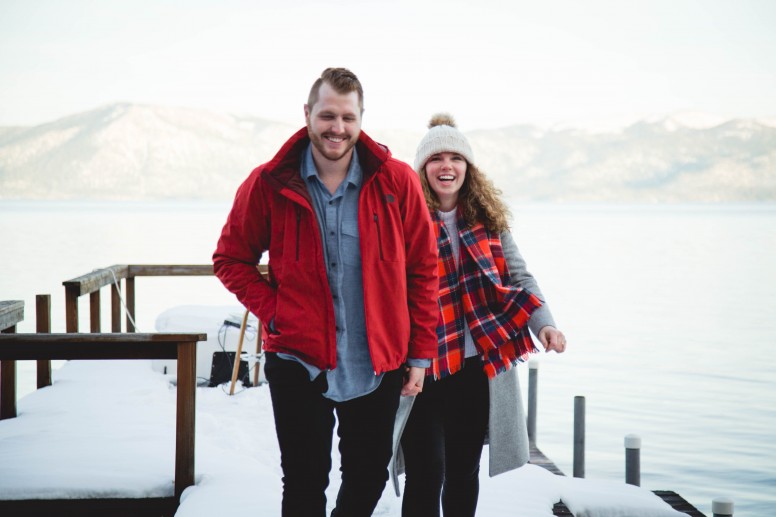 The couple had a chance to take in the moment themselves before their friends joined the celebration. It was what Roman envisioned and planned. It was memorable, and it was documented. It was what Angela will remember for a lifetime.


This article was powered by Devad Studio
More articles