WHY HIRE A WEDDING VIDEOGRAPHER ?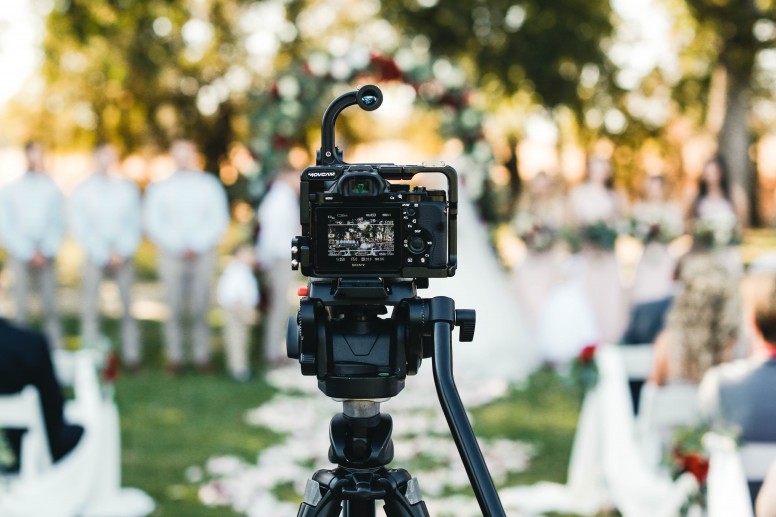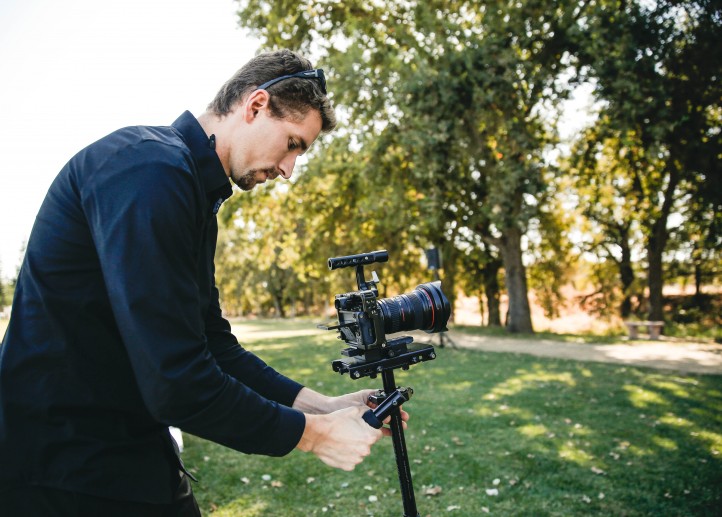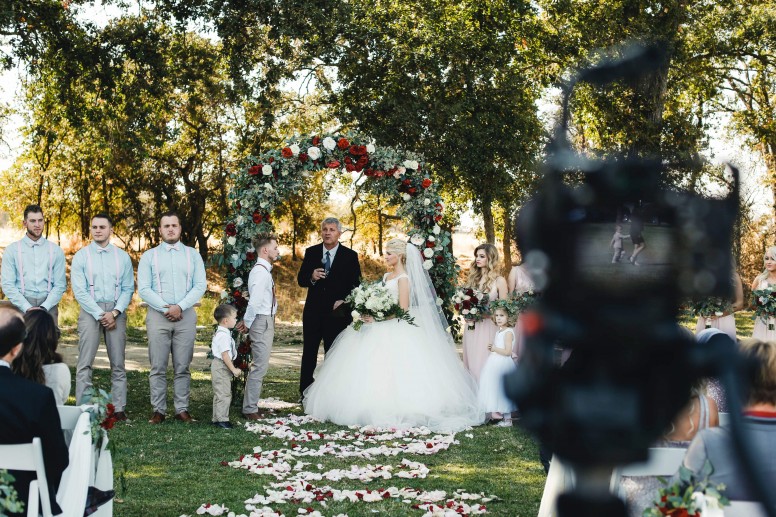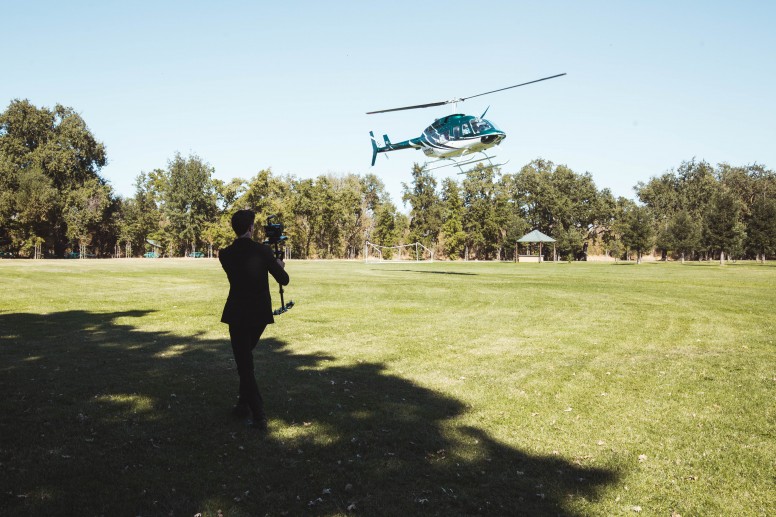 To hire a videographer, or not to hire a videographer?


To hire a videographer, or not to hire a videographer? That is a recurring question couples ask as they plan their wedding. When a photographer is booked, is there also a need for a videographer? Real scenarios from weddings may prove insightful in this decision-making.






The photo doesn't do justice to the humor…

"She was the one. It was easy to tell when your doctor friend who hasn't dated in a decade, stops a gorgeous nurse in the hallway. And asks her out right there and then. I couldn't believe the story when Todd called, but I knew this one was going to be good," shared the best man as he made a toast. The couple's happy reaction to the best man's speech was captured perfectly in a beautiful, backlit photo. It captured a moment in time, but it left the content out. The photo doesn't do justice to the humor, the memories, jokes and stories shared in that speech. While photos are great reminders of those memories, video allows the couple to relive those moments for years to come.






Kevin + Jessica / Wedding Preview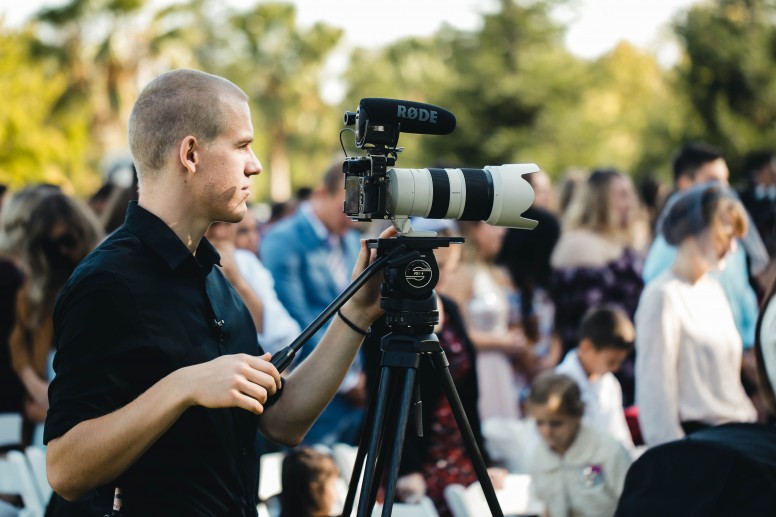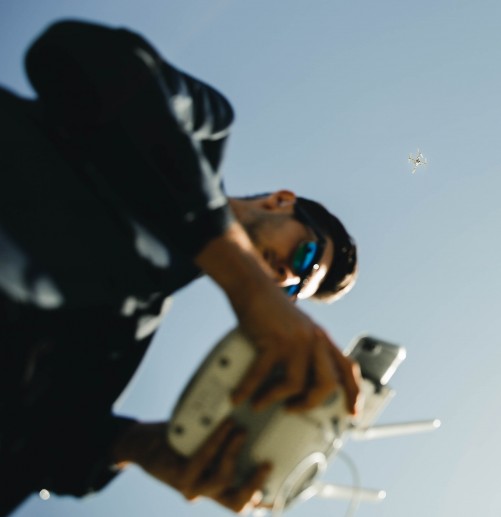 Can the crowd be heard laughing?

Looking back, many couples note that due to all the nerves and commotion, they remember very little from their wedding day. Imagine being surprised by a guest who pulled out a tiny pillbox hat, and put it on his head. What followed next was a recreation of a scene from Coming to America. The best man mimicked the voice so well the audience thundered with laughter. The couple did not see it coming, but it was definitely a highlight of their reception. Try capturing that in a photo! Can the crowd be heard laughing? Can the impersonation be replayed? That is the magic of wedding cinema that photography cannot compete with. Videographers allow the couple to go back in time, relive every detail they may have missed on their big day, and join in on the action. Video also grants the couple a chance to share their wedding with friends and family that were not able to make it to the actual event. Consider the memories the couple will make when they watch the video with their children.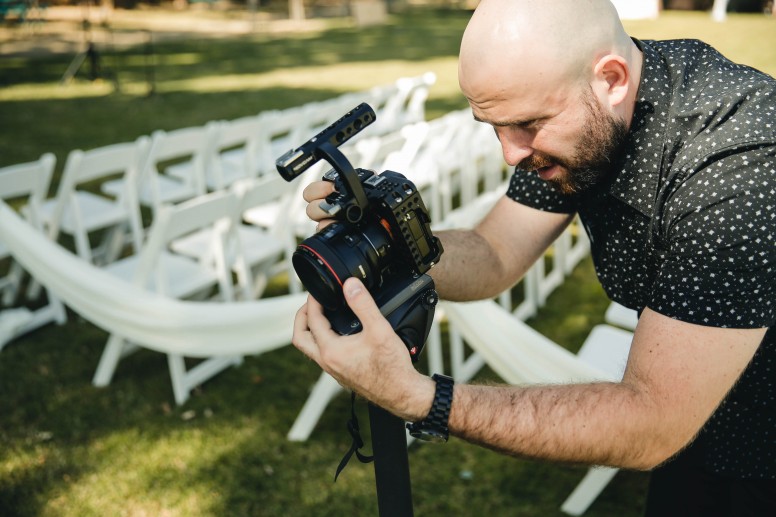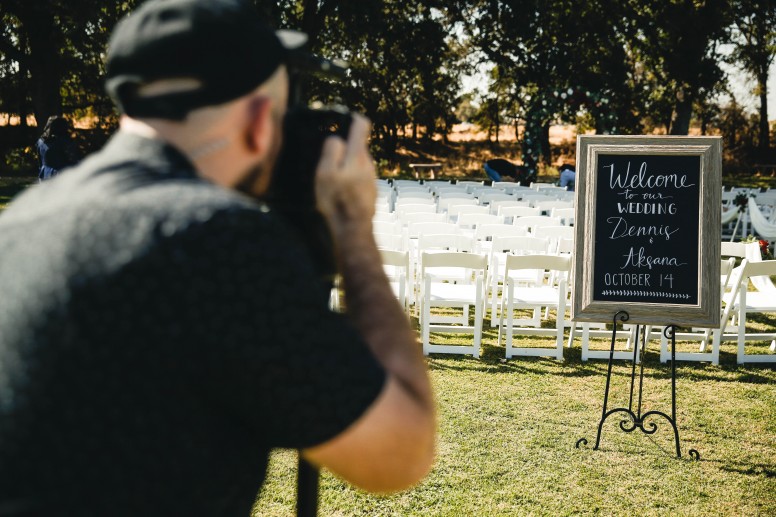 …Another dimension

Wedding planning takes a lot of effort and time, so it's important to capture the special day and the commitment made. That celebration will be reminisced for years. Video just adds another dimension to those memories.







Aubrey + Eric / Wedding Preview


This article was powered by Devad Studio
More articles